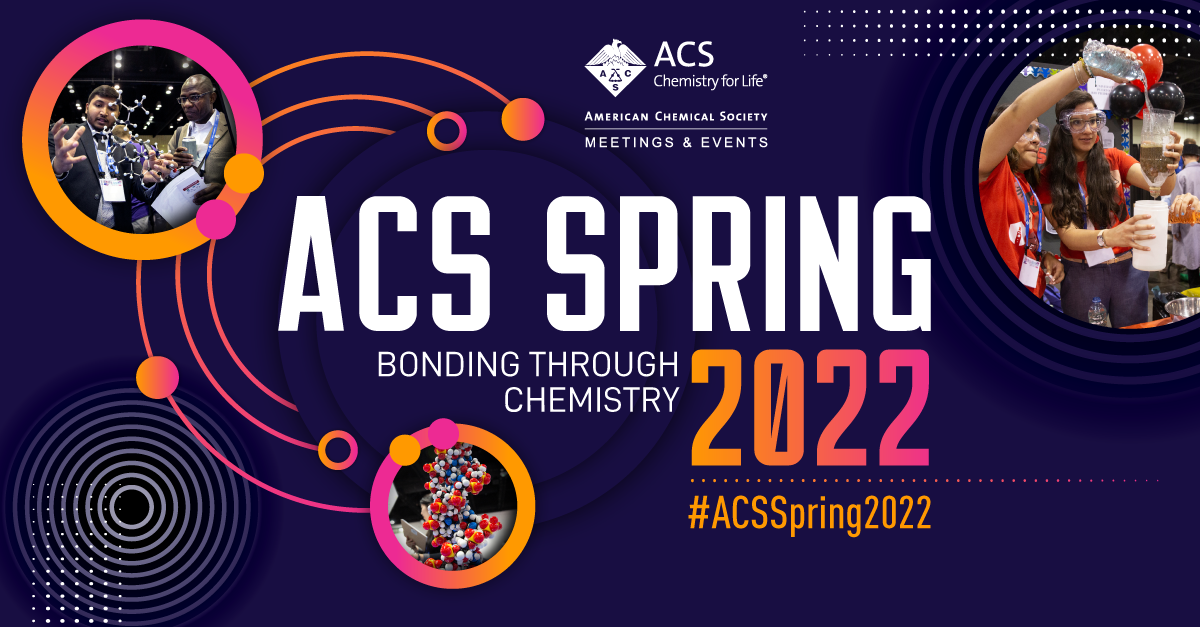 ACS spring 2022 - A novel multi-objective ADMET modeling for structure optimization using reinforcement graph convolutional neural networks
ACS2022
12, April, 2022
Thank you for joining ACS spring 2022 with us.
We are glad to share the latest AI technology for structure optimization at ACS spring 2022. In case you didn't have a chance to join the presentation, we would like to invite you to view the videos below. If you have any further enquiries, please don't hesitate to contact us. Thank you.
Topic:
A novel multi-objective ADMET modeling for structure optimization using reinforcement graph convolutional neural networks
Description:
Optimizing the ADMET characteristics is important in drug developmental. Recent advances in learning algorithms greatly helped with the accuracy of QSPR modeling. However, single property optimization is never enough for drug development. In this study, we propose reinforcement learning model using Graph Convolutional Neural Networks including both discriminator and generator to optimize multiple ADMET characteristics of compounds simultaneously. The results indicate compounds can be modified with multiple ADMET properties in our model simultaneously. This study also shows that discriminator can approve the final results greatly while the Graph Convolutional Neural Networks combined with reinforcement learning model optimize for drug compounds' ADMET characteristics efficiently.
Presenter(s):
Hsin Liu
Speaker(s):
Cheng-Wei Lee
Y. Jane Tseng, National Taiwan University
Recommended News
IN THE REPORT
17, August, 2022
IN THE REPORT - PwC Taiwan
DEMO DAY
27, July, 2022
Join us for 2022 TMU x BE DEMO DAY
Upcoming events